Sustainability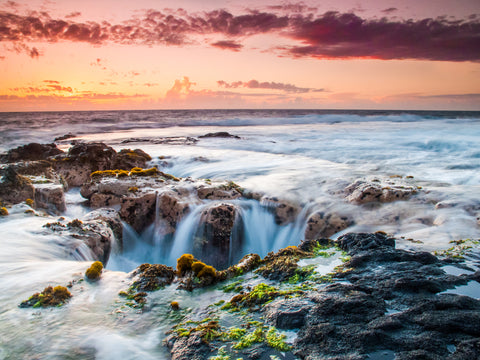 Reducing our carbon footprint
What are we doing at Kona Deep to tackle packaging waste and increase the sustainability of our production process to preserve our planet and oceans?
We bottle right next to our source to minimize our carbon footprint.
A portion of our BPA-free plastic is produced within 300 yards of our production facilities and we blow our own bottles onsite at the Kona Deep bottling plant.
We avoid the environmental impact of having to import finished bottles from the mainland (as we would have to do with glass).
Instead of using traditional AC (an extensive drain on energy in tropical climates), we leverage the water we already have: We re-circulate the naturally cold deep-ocean water in pipes around the building to cool the facilities.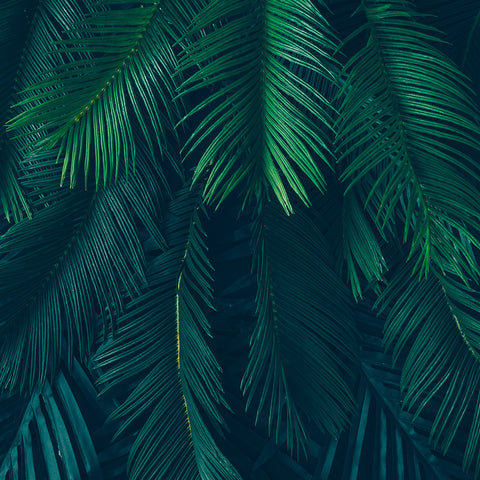 Sustainability Study
In late 2017, we embarked upon a sustainability study with outside consultants to assess the environmental impact of all parts of our business. The results were encouraging; highlights were:
Our impact on local environment and ocean deemed to be minimal (including entire process of sourcing water, bottling water, etc.).
Compared to traditional desalination processes that have five to ten passes of reverse osmosis, our single-pass reverse osmosis method is much more energy efficient.
Our use of back-haul containers (containers that would otherwise be going back to the mainland empty) for shipping water to mainland results in reduced fuel usage and pollution impact. Most products must be imported into Hawaii from the U.S. Mainland. As a result most of those containers go back to the mainland empty. Utilizing containers that would otherwise travel empty is referred to as a back haul container.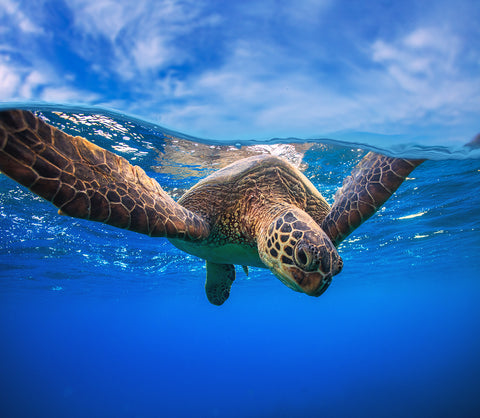 Looking to The Future
We are committed to constantly improving our sustainability and have the following plans to help us do that:
Commitment to ocean protection and beach cleanup, through financial support of ocean protection and awareness organizations as well as company participation in clean-up efforts.
Investing in the local Hawaii community – we give annually to Give Aloha (Hawaii charity providing funding for non-profits and families in need throughout Hawaii) and are looking to greatly expand investment in local organizations.
We are looking to increase our use of recycled plastics, as well as looking at new and innovative package solutions to reduce pollution.