About Us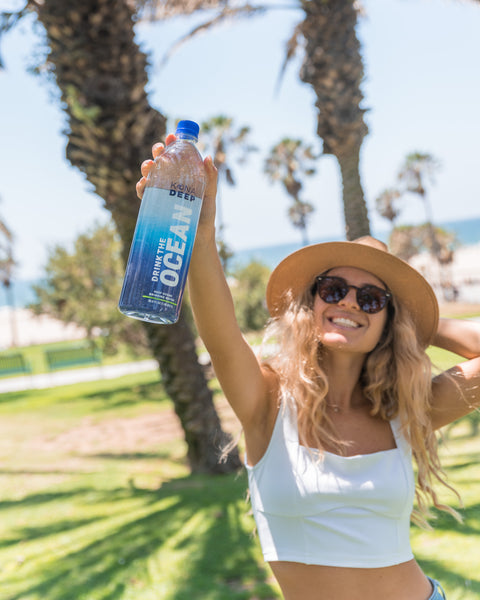 Mission
Our mission is to make a positive impact on the world by changing the world's view of where drinking water can come from. Deep Ocean Water provides a sustainable alternative to our planet's dwindling fresh water supplies while providing superior hydrating properties through naturally occurring electrolytes from deep ocean minerals.
Sustainability, a fully renewable resource and a truly deep connection to our planets most powerful force is our way to make a positive impact on the world.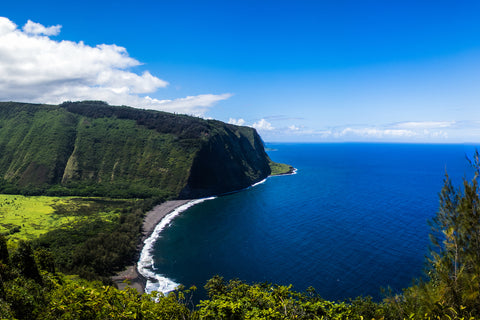 The Vision
Kona Deep began with several Hawaiian businessmen, with no beverage experience, just a vision for a uniquely renewable source for freshwater and developing a viable export for Hawaii.
After seeing the capabilities of NELHA (National Energy Laboratory of Hawaii Authority) to source electrolyte rich deep ocean water and learning about the possibilities that could come from harvesting this water to create a deeply hydrating and renewable drinking water, it became clear that this was an important journey to embark on to continue to sustain our planet's future.
"The way that our environment is rapidly changing, we knew that access to clean and safe drinking water was imperative for future generations based on our limited land-based water supplies. 97% of the world's water comes from the ocean and finding a way to efficiently utilize this supply, with access right here in our home in Hawaii to uniquely pure Deep Ocean Water, was worth the risk of embarking on a new unknown venture."
Mark MukaiFounder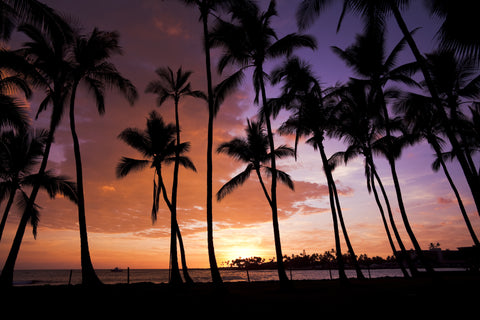 In order to expand beyond the area local to Hawaii, these businessmen brought in the additional team and investment to make this dream a reality. Kona Deep is now distributed nationwide in the mainland US and select markets internationally.
---