DRINK THE OCEAN
Deep Ocean Water responsibly harvested off the coast of Kailua-Kona, Hawaii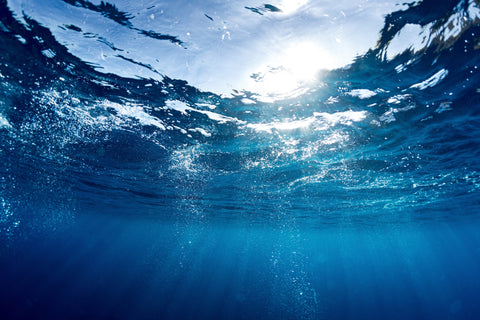 Our Water
Kona Deep is deep ocean water, desalinated and bottled at the source in Kona Hawaii. Kona Deep offers a unique hydration experience unlike any other on the planet because of our source, it's unique blend of naturally occurring deep ocean minerals and electrolytes, and our ability to responsibly utilize the largest renewable source of water on our planet.
Learn More
How We're Different
Kona Deep hydrates you better
A study performed by the University of Arizona, School of Medicine found that Kona Deep hydrates twice as fast as spring water or sports drinks. It's all-natural, calorie free and is incredibly hydrating.
Unique Source
Kona Deep is sourced from a unique deep ocean current that can currently only be accessed off the coast of Kona, Hawaii. Kona Deep utilizes deep ocean water for human consumption which represents 97% of the planet's water, preserving the 3% of our planet's fresh water supplies.
Process
Salt is taken out through reverse osmosis, yet we leave behind beneficial electrolytes and minerals with a total dissolved solids (TDS) count of 250 mg/liter. Nothing is added to this naturally pure water.
Sustainability
Kona Deep is deeply committed to the health and sustainability of our planet and oceans. From process to production to utilizing a uniquely renewable water source, we at Kona Deep are always looking to new and creative solutions to power our business to be its most sustainable.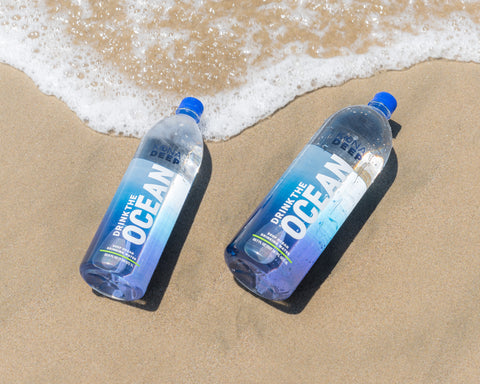 Where to Buy
Kona Deep is available nationwide in retail and is also available to purchase through Amazon.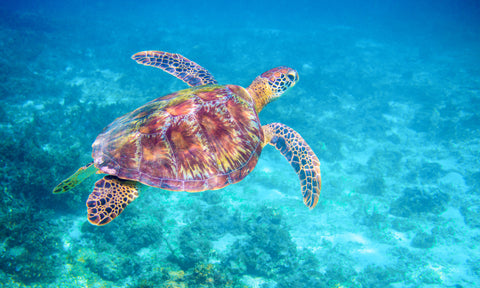 Sustainability
At Kona Deep, we draw our inspiration from nature - and also make sure we are doing everything we can to conserve it.
Learn More